WELCOME
WHETHER YOUR GOAL IS TO
INSPIRE OR ENGAGE,
EDUCATE OR TRAIN,
ENTERTAIN OR PROMOTE,
BOOST SALES OR BUILD BRANDS,
THE INSTANT REPLAY TEAM CAN HELP
DELIVER YOUR COMMUNICATION EFFORTS.
-BILL QUEK.
Instant Replay Productions was established in Singapore in July 1990. We began as a joint venture with Australian veteran film and video producer, Mr Robert James Herbert.
With the inception, Instant Replay produced "Souvenir of Singapore", a 60-minute entertaining documentary about Singapore for our tourists and expatriates.

Three years later, Robert returned to Australia, leaving behind his technical expertise, skills and know-how to Mr Bill Quek, our current director who took over the reins of leadership.
Since then, the team at Instant Replay has laid down an impeccable track record of producing videos for a wide range of customers.
What sets us apart?
It is our team's pervasive mindset to deliver the client's ideas and messages with our creative resourcefulness and personalized approach in producing cost-effective videos that garners result. "At Instant Replay, we are not just videomakers – but storytellers, that aim to add values and enrich lives."
Our Mission
Providing cost-effective videos and valued content for businesses, organisations and the broadcast market.
Delighting Our Customers by Adding Values, Earning Trust & Building Growth.

Making this a better world by doing our bit with what we have.
Our Vision
To be a niche player as a video content provider in the region.
We will achieve this by providing high standard videos and contents through an innovative and creative team members as well as trusted partners.
Our Creed
"One of the best ways to succeed at anything you choose to do is to help others become successful."
Our Core Values
As the foundation of our modus operandi, our core values align each and every member of our team in setting the standards for our behavior.
Our core values apply to everything we do.
INTEGRITY is paramount in everything we do. Without it we are nothing.
RESPONSIBILITY is in our action and the task, small or large, which we are assigned to us so as to maintain a high level of trust.
PROFESSIONALISM in our services we deliver and delighting our customers – always!
OUR

SERVICES
WE HAVE A MULTI TALENTED
TEAM THAT ALLOWS
US TO OFFER A DIVERSE
RANGE OF SERVICES.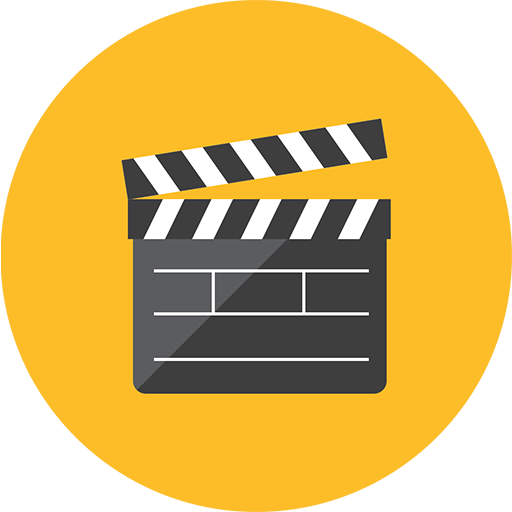 Video Production
We assist in delivering tangible return on your investment by effectively communicating your marketing message via informative and engaging film and video production.
Instant Replay's panel of experienced staff aims at making your ideas connect with your target audiences' mindsets to engage, entertain, educate, and influence them. The Instant Replay team works with passion to develop the initial concept. Through storyboarding, filming, editing, and post-production, we deliver a commendable platform for your business growth. We create corporate videos for all businesses, both big and small. Instant Replay understands you, your goals, and who you wish to reach out to and influence.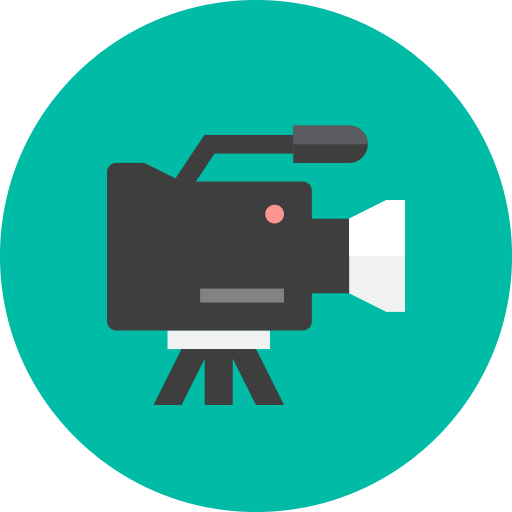 Event Coverage
Event-coverage filming – We skillfully film important events and confidential meetings for corporates and institutions. Films are customized to introduce important figures, present information, and give fitting credits.

Debate recordings –
We cover internal debates and discussions for corporate, government, and educational institutions. We can also provide professional quality live streaming at debates with dubbing, subtitles, and credits.
Conventions recordings – We film conventions and exhibitions for professional and educative events with a live streaming option including subtitles, dubbing and credits if required.
Customized Corporate Event Film – We can cater to a variety of customised filming needs to be your one-stop dedicated creative film production house. So, contact us today to discuss your professional event filming needs.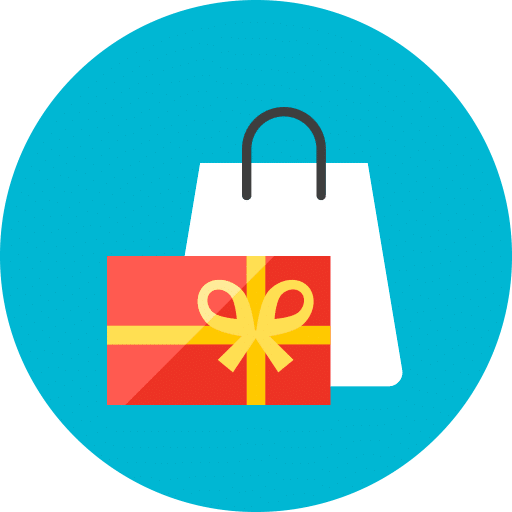 Commercial
Instant Replay Productions will take care of all your corporate and promotional video production needs. Our advertising and promo videos are designed to help you get maximum exposure in a competitive market place.
Our expert team of writers, photographers, and directors work professionally and passionately to bring your ideas to life on screen.
Company and Brand Videos
+ Impress and inform your audiences with clean, crisp and concise corporate and brand videos.
+ Introduce your Management Team and Board of Directors in a highly effective manner.
+ Portray your infrastructure, products, technology, or facilities in a striking audio visual format.
Animation
Animation Production – Instant Replay's team of animators and designers can create for you lively 2D cartoons, 3D CGs Animations for visualization and that attention-grabbing useful infographics, report or presentation that's going to win over your audience with clarity of the messages. http://irpanimation.com
Stop Motion Pictures Production – Stop motion can be effectively utilised in advertisements, social message videos, entertaining motion pictures or any other form that you can dream of.
Animated TV Series Production – Our creative team of storyboardists, animators, producers, editors and more can create an entire set of high quality animated series for your purpose and winning formula!
Full-length Animated Feature Film – We offer complete production services for the creation of full-length animated feature films. Our award-winning in-house panel of animators, storyboard artistes, designers can cater to your needs, themes, and budgets to create a desired project suited specially for you.
WE PROVIDE
• Corporate Video Production for Marketing, Promotional, Training, Informational & Motivational purposes •
• Commercials • Documentaries • Multimedia Production • Event Videos • Motion Graphics & Animation •
• Concept Development • Script Development •
THE ESSENCE OF OUR VIDEO CONTENT VIDEO CONTENT STEMS FROM OUR CREATIVITY AND IMAGINATION.
WATCH OUR

SHOWREEL
Version III
CONTACT

US
GET IN TOUCH
LET'S HAVE A CHAT
WE WOULD LOVE TO HELP YOU
PROMOTE YOUR BUSINESS.
Instant Replay Productions Pte Ltd
135 Middle Road
Bylands Building #02-17
Singapore 188975
Official Timing: 9.00am – 6.00pm
Unofficial Timing: 24/7 to serve you better